Business in Southeast Asia
Located to the South of China and Taiwan, the East of India and Bangladesh, North of Australia and West of Papua New Guinea, Southeast Asia is a tropical sub-continent of Asia. It is home to several emerging market countries making the region one of the most dynamic in the world, an important driver of the world's economic growth.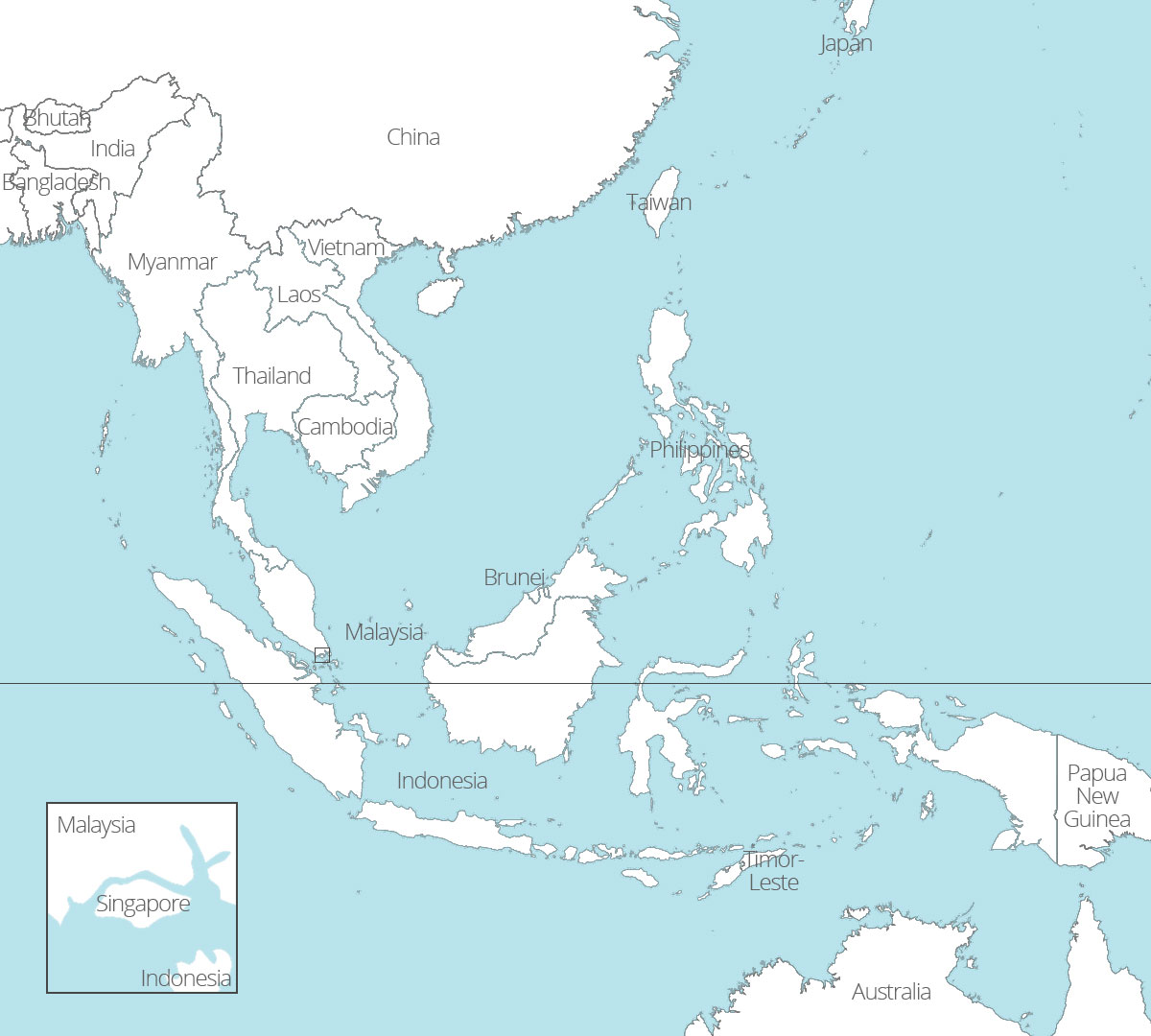 Southeast Asia has a large population of more than 650 million inhabitants. It is a diverse region with rich cultural and natural heritage famous all over the world for tourism and recognized through many UNESCO World Heritage Sites throughout Southeast Asia.
Southeast Asia regroups some of the world's fastest growing economies. Many of its major countries attract the attention from global companies and investors willing to do business in the region and reap the benefits of its growth. To do so, they can notably rely upon the chambers of commerce in Southeast Asia from the world's major economic powers and get informed through several news websites from Southeast Asia in English.
ASEAN – Association of South-East Asian Nations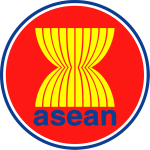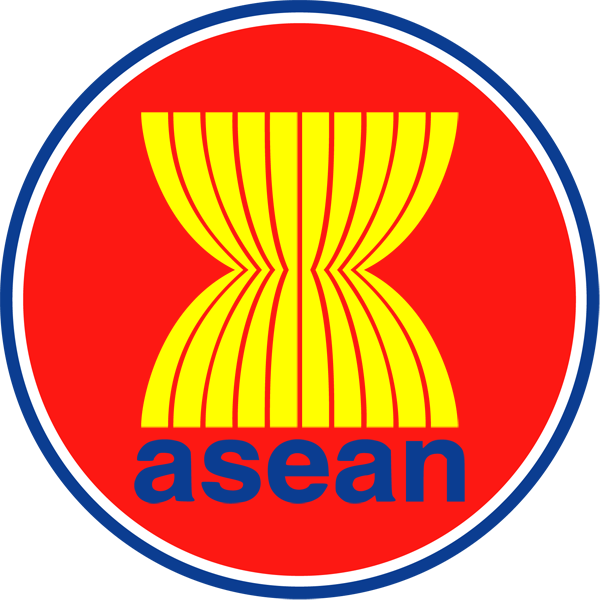 The Association of South-East Asian Nations – ASEAN – is an economic and political organisation of 10 countries located in Southeast Asia: Brunei, Cambodia, Indonesia, Laos, Malaysia, Myanmar (Burma), the Philippines, Singapore, Thailand and Vietnam.
Together they span about 4,46 million km² and gather more that 650 million people which make the ASEAN market very attractive. The 10 ASEAN countries gradually came together to improve common political and economic ties and form a stronger political body as well as an more integrated and larger market.
The ASEAN six majors refers to the six biggest economies of ASEAN in terms of Gross Domestic Product, which are several times larger that the four others:
Indonesia
Malaysia
Philippines
Singapore
Thailand
Vietnam
The ASEAN Economic Community
The ASEAN Economic Community – AEC – is a project of economic integration between the ten ASEAN countries that was launched on 31 December 2015. It aims at providing the following advantages to business in the ASEAN economic community.
single market and production base
highly competitive economic region
region of equitable economic development
region fully integrated into the global economy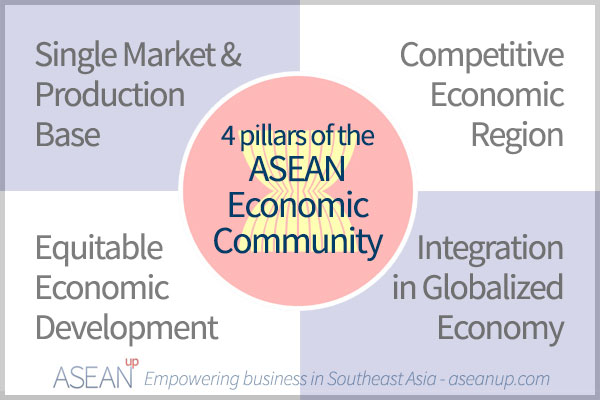 ASEAN plus three
The term ASEAN plus three – ASEAN+3 – refers to the will of East Asian countries to develop further political and economic ties between ASEAN nations and:
Various other meetings with regional and global partners have been coined with other terminology to facilitate discussions with India, Australia, New Zealand, Europe, Russia and the US.
Latest business resources for Southeast Asia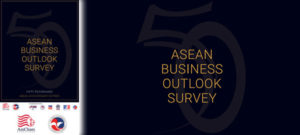 American companies in ASEAN are benefiting from the region's growth potential and experiencing its dynamism. With an optimistic outlook for Southeast Asia's economic and business growth, US businesses share their sentiments, perspectives and challenges in this insightful report.
Continue reading →