Malaysians are one of the most digital-savvy people of Southeast Asia. In this environment, these 10 top bloggers from Malaysia stand out for the quality of their blogs and experiences in critical fields for consumer, commercial or business interest: automotive, fashion, beauty, personal finance, tech, travel, food…
Top blogs in English for consumer reviews and advice from Malaysia
Many successful Malaysian bloggers write exclusively in Malay; for the sake of comprehension for all, only blogs with contents in English are presented here. Many also blog about religion or politics; as it is not relevant for ASEAN UP to get involved in such matters, we have highlighted bloggers that primarily talk about subjects that are of interest to business, marketing and retail in Malaysia and further.
Hongkiat – Design, Blogging & Tech
Hongkiat Lim began blogging on tips, tricks and tutorials for designers, bloggers and techies in 2007. Having evolved into a major source of information for the global digital crowd, the Hongkiat blog now counts tens of international contributing authors, millions of monthly page views and a vibrant community on social media.
Blog: hongkiat – Twitter @hongkiat
Paul Tan – Automotive
Paul Tan started his automotive blog in 2004 with reviews and pictures of cars. Soon, the Paul Tan blog became a leading publication for the automotive industry in Malaysia and beyond. Today, Paul Tan is at the head of a large community of automotive aficionados on various social networks, especially gathering more than 385,000 fans on Facebook.
Blog: paultan.org – Facebook Paul Tan – Twitter @paultan
Chuckei – Lifestyle, Travel & Food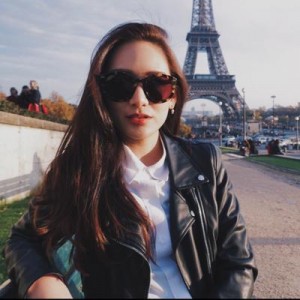 At the head of a very large community of several hundreds thousands of fans on many of the major social networks, Jane Lau, also known as Chuckei and Jane Chuck is a model, DJ and blogger. She has been blogging for a while about many aspects of her life experience: from beauty to travel, from fashion to food and events, reviews and more!
Blog: Chuckei – Facebook Chuckei Baby Jane – Twitter @JaneChuck
KC Lau – Personal Finance
Involved in the financial industry since 2003, KC Lau has been sharing tips on managing money and personal finance since 2006. He created a unique way to manage money and has written several books on personal finance especially directed for Malaysians. KC has also contributed to the creation of several courses on personal finance for Malaysians.
Blog: KCLau.com – Twitter @moneytips
LiewCF – Tech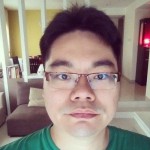 A former programmer and webmaster, Liew Cheon Fong became a full-time blogger in 2005. Proposing gadgets and software reviews, together with tech news from Malaysia, LiewCF's blog became one of the most popular tech blog in Malaysia and Southeast Asia, with thousands of daily visitors and millions of hits every months.
Blog: LiewCF – Twitter @liewcf
KYspeaks – Food & Travel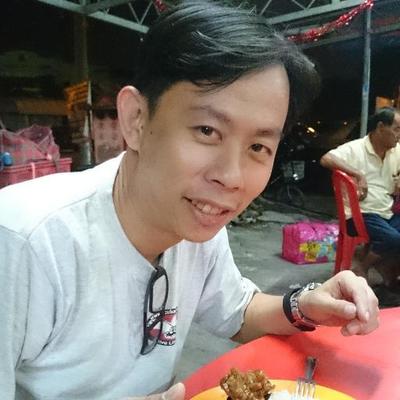 Written by the rather secretive KY, the KYspeaks blog is a collection of food and restaurants reviews with travel stories… that also mostly revolve around food too. With very personal reviews and hand-drawn maps guiding visitors to his gourmet's finds, he shares many genuine impressions of both mundane and posh eating places.
Blog: KYspeaks – Twitter: @kyspeaks
Emily's Anthology – Beauty & Fashion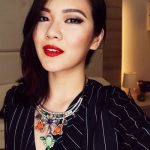 Emily Quak shares her beauty and fashion tips with a very personal touch on her beautiful blog "Emily's Anthology". Followed by a large community on social networks, she is very popular on Youtube where she publishes make up tutorials, especially famous for her "smoky eyes", together with make up products reviews.
Blog: Emily's Anthology – Youtube Emily Quak – Twitter @EmilyQuak
Malaysia Asia – Travel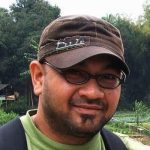 Long-time traveler, David Hogan Jr. is the author of the "Malaysia Asia" travel blog. In his blog, David primarily details the travel experiences of his most recent tours in Malaysia and Southeast Asian countries. David also shares hotels reviews, travel excursions, activities, festivals and events, and quite a bit on his scuba-diving passion.
Blog: Malaysia Asia – Twitter @MalaysiaAsia
Bangsar Babe – Food, Travel & Lifestyle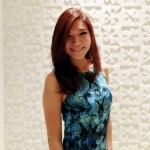 Sue Lynn is the beautiful author of food, travel and fashion reviews also known as Bangsar Babe. Previously contesting in Malaysian beauty pageants before getting involved in writing for some famous publications, she has earned throughout the years the recognition of a large community, especially on Facebook where she gathers more than 200 000 fans.
Blog: Bangsar Babe – Facebook Bangsar-bAbe – Twitter @bangsarbabe
Reginald Chan – Digital Marketing & Social Media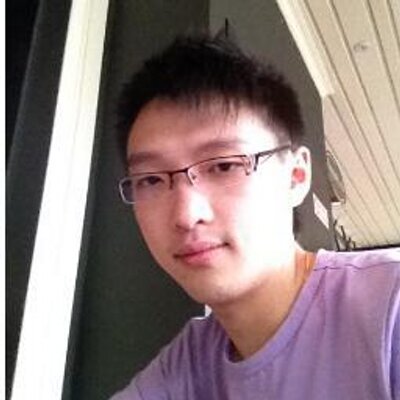 Blogging since 2005, Reginald Chan is a passionate author of articles, tips and techniques about digital marketing, blogging and social media. He shares his experience to help internet marketers build, improve and earn more money from their digital activities, especially through website creation, social media, SEO and digital tools how to's.
Blog: ReginaldChan.net – Twitter @Reginald_Chan
Top bloggers from Malaysia on Twitter
Here is the list of a few of the most influential bloggers for business, marketing and shopping in Malaysia. To help you stay informed on their activities, we have created a list together with some other top bloggers from Malaysia active on Twitter.
You can check what they are up to here and follow the whole list to keep in touch with them all at once. Of course don't forget to follow @ASEANUP too! 🙂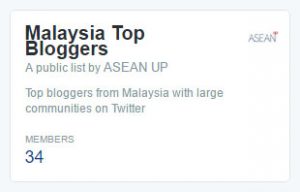 Note: This post is part of series on the top bloggers (in English) in Southeast Asia:
Is the list useful to you? What do you think of our top bloggers? Are there some other important bloggers that we missed? Leave your comments!