Singapore is an internet powerhouse in Southeast Asia, with a vibrant blogging community. Here are ten leading Singaporean bloggers who write about their passions in fields that relate to marketing, business and customer experience in certain verticals: travel, tech, food, fashion, beauty, lifestyle, luxury…
Top blogs for consumer reviews and professional advice in Singapore
Though some other bloggers in Singapore might be more popular in certain personal or political topics, or be at the heart of some larger communities, we have selected for you ten bloggers that are of utmost interest for business or commercial purpose in Singapore, Southeast Asia and the whole world.
Lester Chan – Tech & Gadgets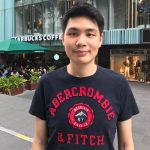 Lester Chan is a web engineer that develops WordPress plugins, works at Techinasia and is the author of his eponymous blog about gadgets and technology. With lots of products, gadgets, computer hardware and software on review, Lester Chan provides technical details, geeky opinions and a lot of interesting tech news from Singapore.
Blog: lesterchan.net – Twitter @gamerz
LadyironChef – Food, Travel & Lifestyle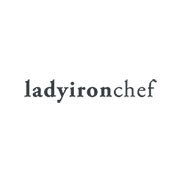 LadyironChef is the food, travel and lifestyle blog of a Brad Lau, a passionate foodie followed by a large community on Instagram, Facebook and Twitter. Featuring reviews and opinions, the blog also hosts a directory of restaurants and shops in Singapore listed by their specialties: desserts, birthday party places, pizzas, Korean barbeque buffets…
Blog: LadyironChef – Instagram ladyironchef – Twitter @ladyironchef
Qiuting – Lifestyle, Beauty & Shopping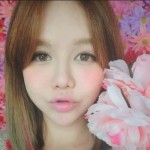 Qiuting is a pretty girl who blogs on fashion, beauty, shopping and lifestyle at the head of a large community on Instagram as well as Facebook and Twitter. Qiuting is also the heroin of "Budget Barbie", a series of short videos where she goes on a shopping spree with a limited budget to find the nicest and most useful things.
Blog: QiuQiu – Instagram bongqiuqiu – Twitter @bongqiuqiu
AspirantSG – Travel, Food & Digital Marketing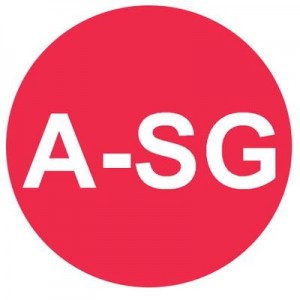 The blog "AspirantSG" covers travel, food and social media as well as some reviews of products and services. Wee Heng, the blogger behind the pseudonym "AspirantSG", is a social media and digital marketer; thanks to his skills and success, he got invited in 2013 to share his opinions with Singapore Prime Minister Lee Hsien Loong.
Blog: AspirantSG – Twitter @AspirantSG
Jacky Tan – Social Media Marketing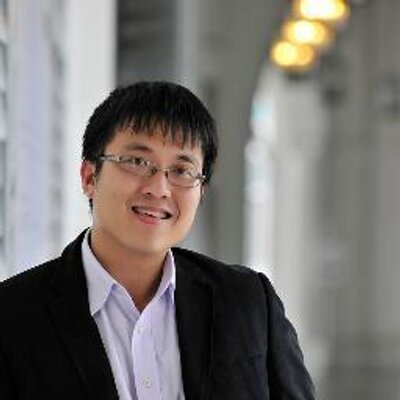 Jacky Tan is a marketing professional blogger and speaker, author of the books "Social 'M' – How Your Start-Up Can Take On the Big Boys Today" and "Social Smart – Manage Smart Consumers on Social Media". He is also a contributing writer for several renowned publications and works as a consultant to help small companies become big brands online.
Blog: Marketing Strategy Expert – Twitter @zqtan
Travelerfolio – Travel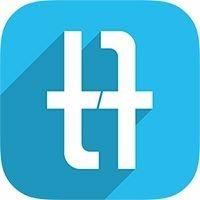 A beautiful travel blog written by Eunice Khong, Travelerfolio presents tips and reviews to travel around the world, with a special section on Singapore. Each post relates the details of trips activities, excursions and encounters together with lots of pictures. Such quality posts have earned Travelerfolio a lot of recognition from media around the world.
Blog: Travelerfolio – Twitter: @travelerfolio
Bagaholicboy – Bags, Fashion & Luxury
Writing about designer bags and other luxury items, Alvin Cher, more famous under the pseudonym Bagaholicboy, is the leading luxury blogger in Singapore and leader of a strong global community. Luxury shopaholic, he provides reviews of the latest products and venues of luxury brands in Singapore in his superbly designed blog.
Blog: Bagaholicboy – Twitter: @bagaholicboy
Zhiqiang & Tingyi – Travel & Food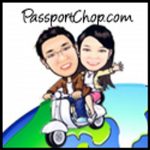 Zhiqiang and Tingyi are the co-authors of the travel blog "PassportChop.com" and respectively editor and creative director. They give reviews of the restaurants, hotels, transport services and attractions they visit during their trips together with tips about itineraries. Through they travel everywhere, they also provide lots of reviews on Singapore.
Blog: PassportChop.com – Twitter: @PassportChopSG
Darren Sim – Lifestyle, Tech & Entertainment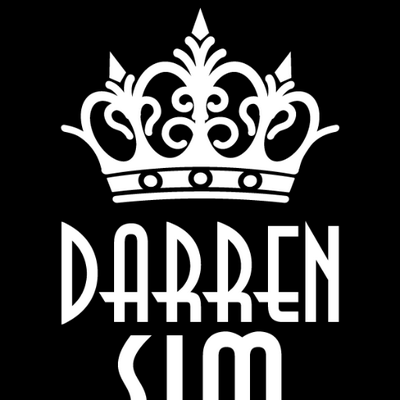 After working in IT and as an entrepreneur, Darren Sim created a lifestyle blog that evolved into a mix of blogging and media portal about lifestyle, arts and entertainment, food, style and fashion, tech and travel. Today edited by Darren Sim and several other contributing authors, the Darren Sim blog has become a leading online media in Singapore.
Blog: Darren Sim – site undergoing changes as of 20/06/15
Jamshed Wadia – Digital Marketing & Social Media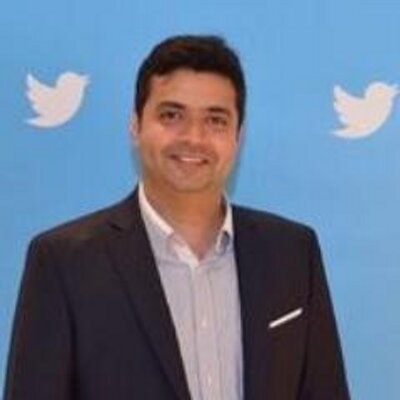 Though originally from India, Jamshed Wadia is the head of social media for Intel Asia Pacific in Singapore, author of  the blog "Corridor Conversations". He primarily writes about digital marketing and social media, but also about technology, HR, entrepreneurship and other business topics. More personal posts can be found on his other blog "Ignite thoughts".
Blog: Corridor Conversations – Twitter @JamshedWadia
Top bloggers from Singapore on Twitter
That's it for the list of a few of the most influential bloggers for business, marketing and shopping in Singapore. To help you stay informed on their activities, we have created a list together with some other top bloggers from Singapore active on Twitter.
You can check what they are up to here and follow the whole list to keep in touch with them all at once. Of course don't forget to follow @ASEANUP too! 🙂
Tweets from https://twitter.com/ASEANUP/lists/singapore-top-bloggers

Note: This post is part of series on the top bloggers (in English) in Southeast Asia:
What do you think about our top bloggers from Singapore? Was the list useful to you? Did we forget someone? Leave your comments!