Myanmar Infrastructure Summit 2018
20 March 2018

-

22 March 2018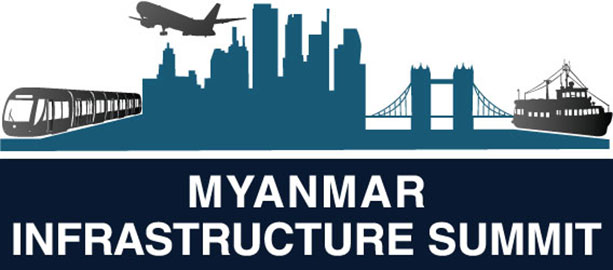 Myanmar is in urgent needs to close its infrastructure gap, integrate with the world and collaborate with its neighboring countries in order to gain from these initiatives for its economy growth.
Event details
According to the Asian Development Bank, Myanmar's infrastructure gap between now and 2030 worth $120 billion. Myanmar, with its urban population growth that faster than spatial growth expects additional of 10 million of people in the cities requires an additional of $320 billion investment on infrastructure to tackle its endemic poverty.
The 4th Myanmar Infrastructure Summit 2018 is back to provide an interactive platform for potential investors and international industry players to gather in Yangon and be updated on Myanmar's federal and regional infrastructure development plans; explore investment opportunities and bridge connection with authorities and project owners in Myanmar.
Price
1,350 USD