Geospatial Defence and Intelligence APAC 2017
26 September 2017

-

27 September 2017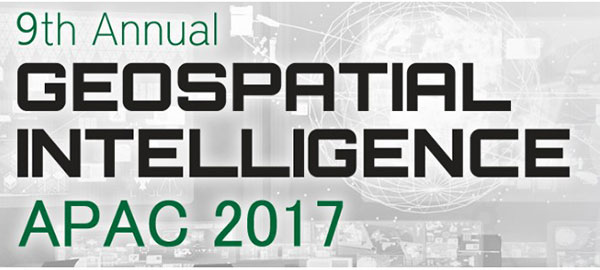 Advances in GIS technology means that it is becoming increasingly accepted and mainstream. No longer confined to the domains of defense and national security, the public sector is increasingly using GIS platform to lay the groundwork for an interconnected smart city.
Event details
The 9th Annual Geospatial Intelligence Asia 2017 brings together both the national security and the smart planning communities to utilize advances in geospatial information to get actionable intelligence to further policy and operational aims.
GIS provides one of the most invaluable tools for defense and public organisations – information. GIS technology has become an indispensable tool to gather data and intel for purposes of analyzing, modeling, planning and building to fulfill the full spectrum of government functionalities.
Price
Standard ticket from 2,799 SGD
For more information, discounts and registration, check the event website.