The Association of South-East Asian Nations – ASEAN – is an economic and political organisation of 10 countries located in South-East Asia: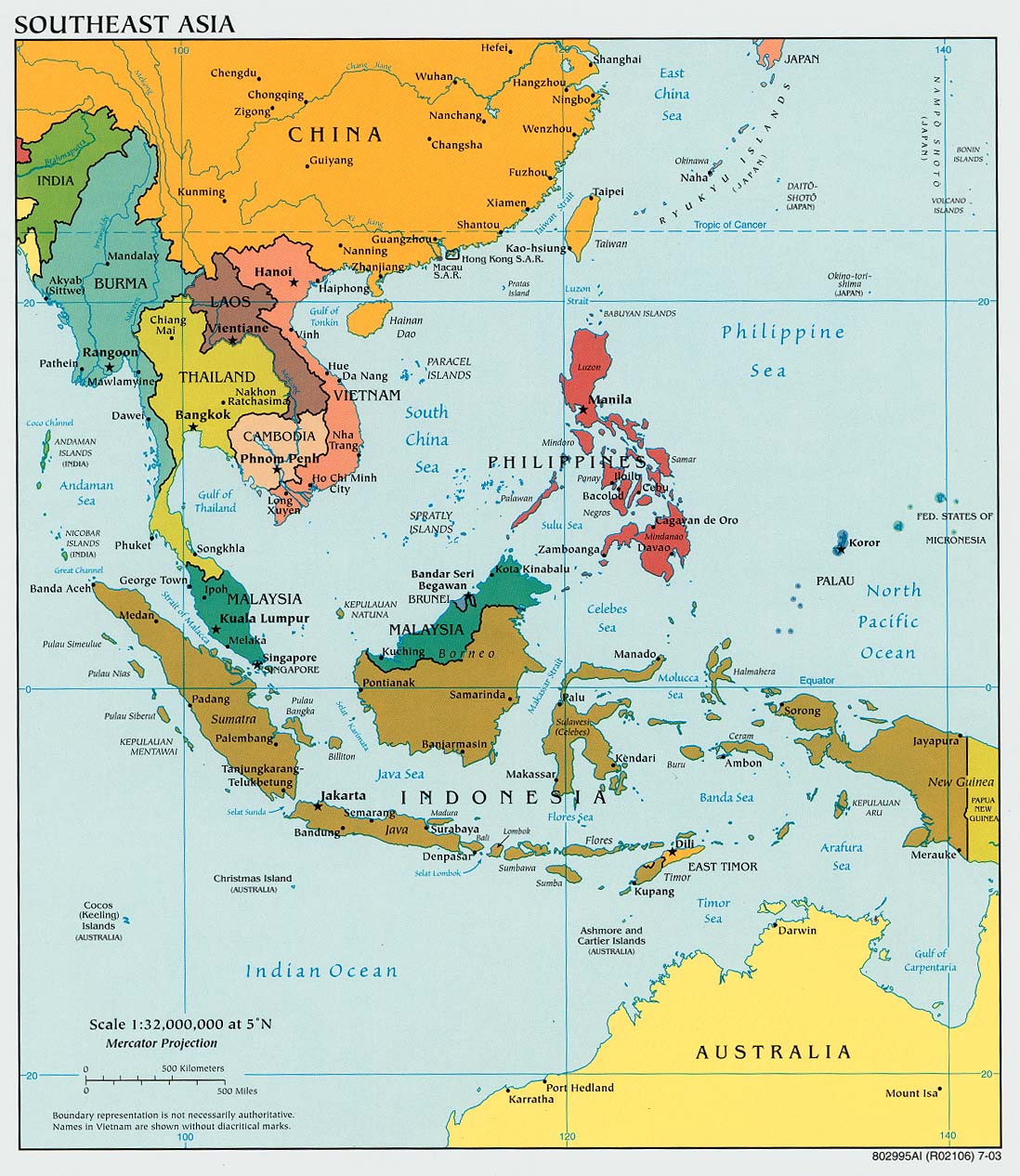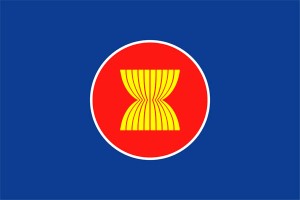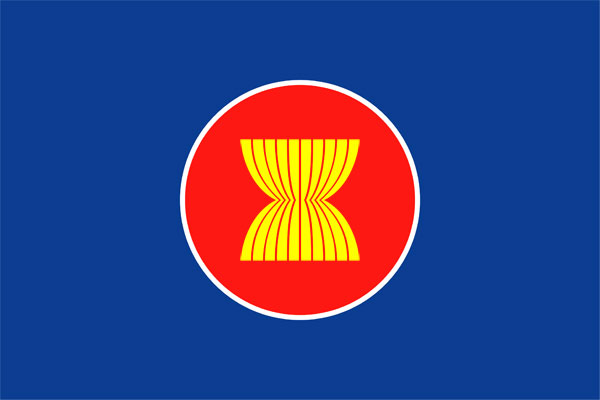 Together they span about 4,46 million km² and gather more that 600 million people. They gradually came together to improve common political and economic ties and form a stronger political body as well as an more integrated and larger market.
The ASEAN six majors refers to the six biggest economies of ASEAN in terms of Gross Domestic Product, which are several times larger that the four others:
Indonesia
Malaysia
Philippines
Singapore
Thailand
Vietnam
ASEAN Economic Community
The ASEAN Economic Community – AEC – is a project of economic integration between the ten ASEAN countries to reach the following objectives by 2015:
single market and production base
highly competitive economic region
region of equitable economic development
region fully integrated into the global economy
ASEAN plus three
The term ASEAN plus three – ASEAN+3 – refers to the will of East Asian countries to develop further political and economic ties between ASEAN nations and:
Various other meetings with regional and global partners have been coined with other terminology to facilitate discussions with India, Australia, New Zealand, Europe, Russia and the US.
References
ASEAN – Wikipedia The Wikipedia page in English about the Association of South-East Asian Nations – ASEAN
ASEAN Website Official website of the Association of South-East Asian Nations – ASEAN